About Us
Nestled in the beautiful Ohiti valley in western Hawkes Bay, Kokako Farms provides some of the best chardonnay and syrah growing conditions in New Zealand.
Unique micro-climate and terroir protects the natural acidity of our chardonnays.
Sitting on the left bank of the Ngaruroro river, the vineyard also benefits from the famed Hawkes Bay river gravels, which help deliver the rich, full base notes of our syrah.
Our wines reflect the warmth of great company, the integrity of the land, viticulture excellence and a myriad of regional flavours.
Enjoy!
---
With the first vines planted in 2000, today Kokako Farms vineyards cover 110 hectares of varying soils – and stones.
Boutique by design, the Kokako vintages are small and beautifully crafted with hand selected grapes. The majority of each harvest is supplied as fruit to several of New Zealand's most acclaimed local wine producers.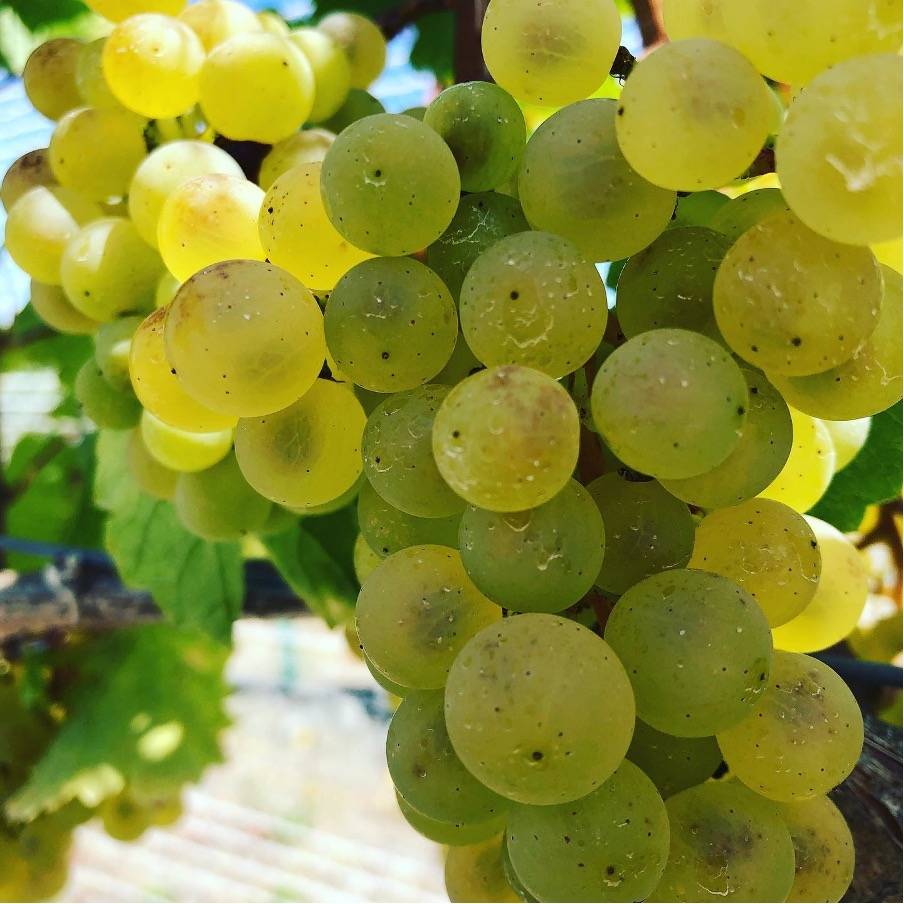 ---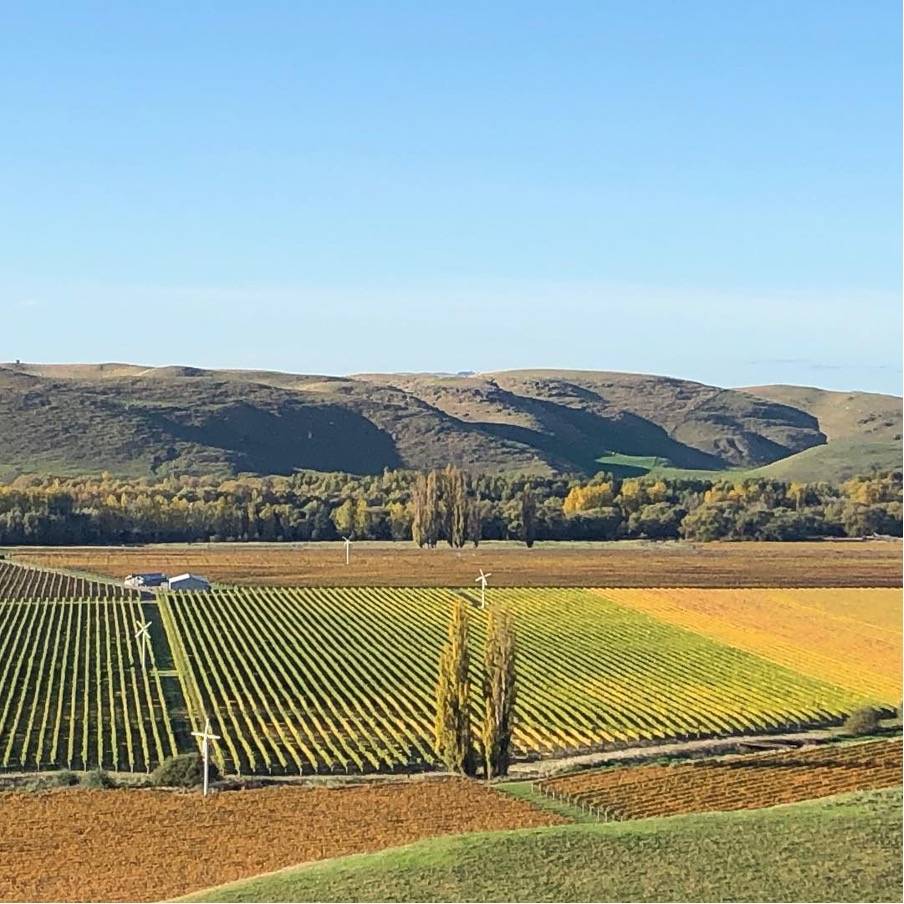 We're driven by our passion to produce the best chardonnay and syrah, while ensuring wines which reflect the essence of our wonderful river valley in the heart of the Hawkes Bay region.
Visit our Facebook page for a look behind the scenes.
---
SUSTAINABILITY AND BIOLOGICAL FARM PRACTICES
Kokako Farms operates on Biological and sustainable farming practices.
This foundation is based on a comprehensive approach to farming and viticulture that aims to reduce chemical reliance whilst growing food of the highest nutrient densities. Our wines reflect this healthy, vibrant approach.
Biological Farming is defined as a system of production that incorporates natural processes into Ag production, ensuring profitable, efficient and healthy food. External harmful and non-renewable inputs are replaced with more targeted use of remaining inputs with the aim of reducing costs. It is not anti-science as it builds carefully and creatively on advances in scientific knowledge, particularly in the disciplines of biology, ecology and micro biology.
The SWNZ programme is based on continuous improvement and adherence to standards which ensures members meet international guidelines for sustainability practices in the vineyard and winery. Kokako has been accredited since the first grapes were planted in 2000.
Kokako won the Balance Agri-nutrients soil management award 2014 followed up with the Soil Food Web Viticulture award at the inaugural Green Agriculture Innovation Award also in 2014.